Increasing Your Wireless Reception
If you are experiencing wireless reception drop outs or disconnections, another wireless network or device may be broadcasting on the same wireless channel as your own network. 
You can usually resolve this by changing the wireless channel in use on your network.
This guide will take you through the steps required to change the wireless channel in use.
1.    Navigate to http://192.168.20.1 in a web browser.
2.    Enter "admin" for both the username and password fields and press the Login button.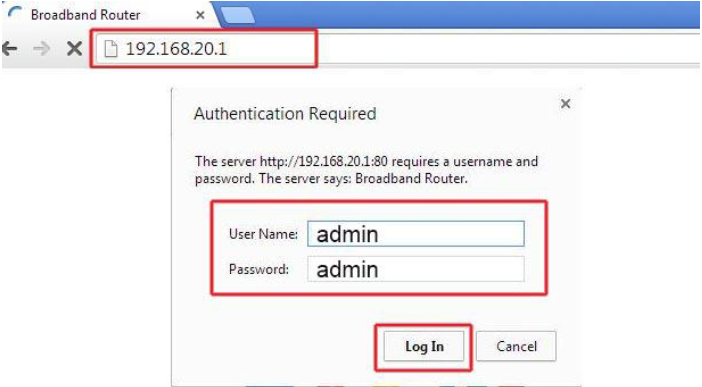 3.    Please click Wireless and then Basic, please ensure Enable Wireless and Enable Wireless Multicast Forwarding are ticked then click Apply/Save button.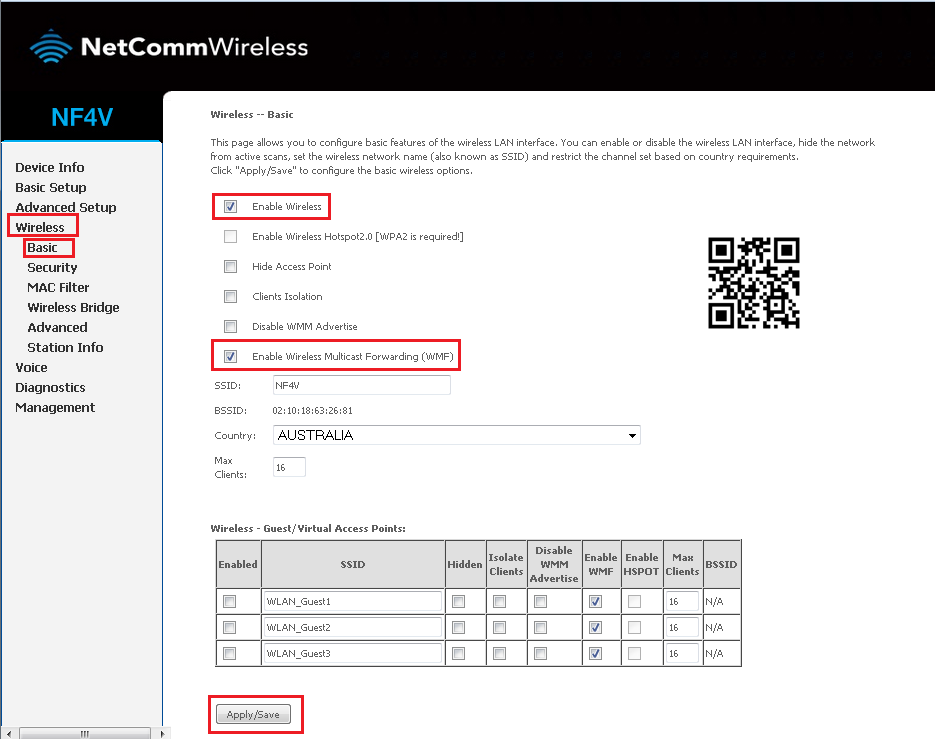 4.    Please click Wireless and then Advanced, please change Bandwidth from 40MHz to 20MHz to get more options for channels (40MHz only gives 9 channels while 20MHZ gives 13 channels).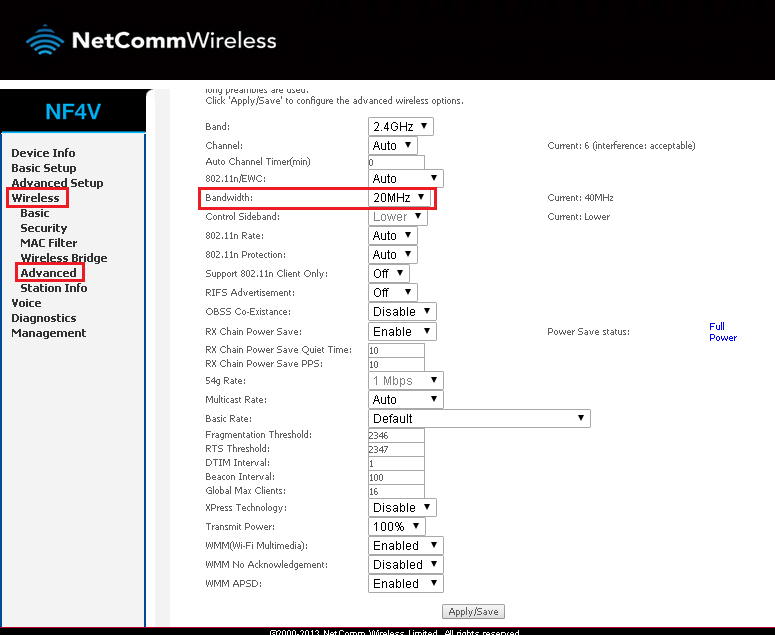 5.    Select a different Channel from the one currently selected. Recommended channels to use are 1, 6 and 11. (But you may need to test all channels to find out what is the best channel for your environment). Please click Apply/Save every time you have changed to a channel.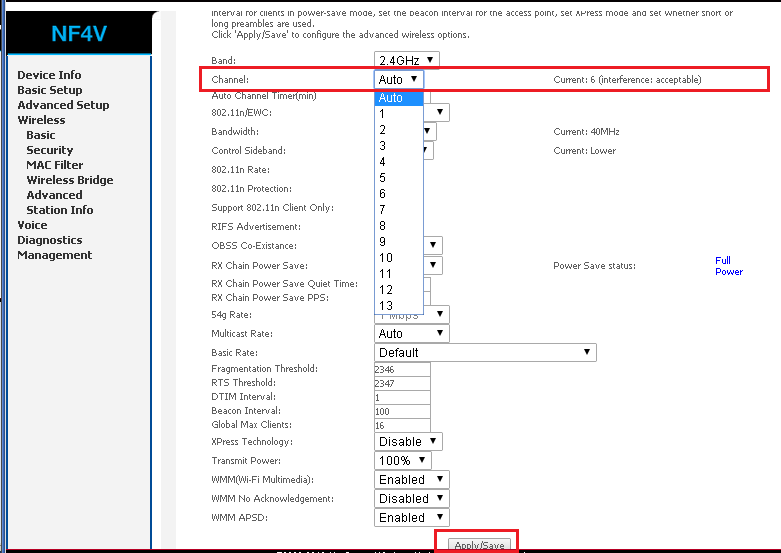 6.    And please make sure that every time after you have changed to a channel, please run a speed test at: http://speedtest.net and write down the result for each channel's download speed.
Please do these channel testing wirelessly.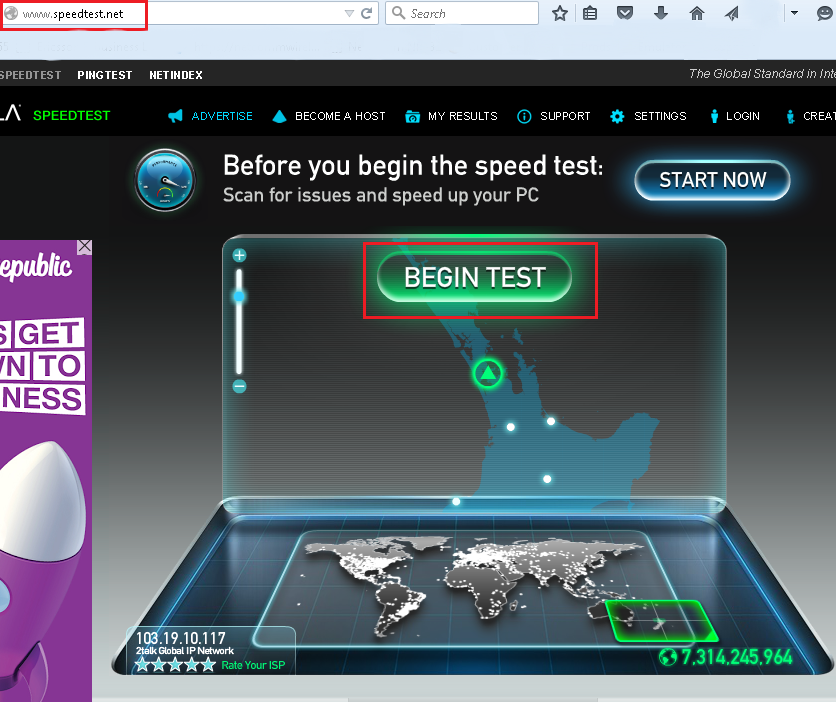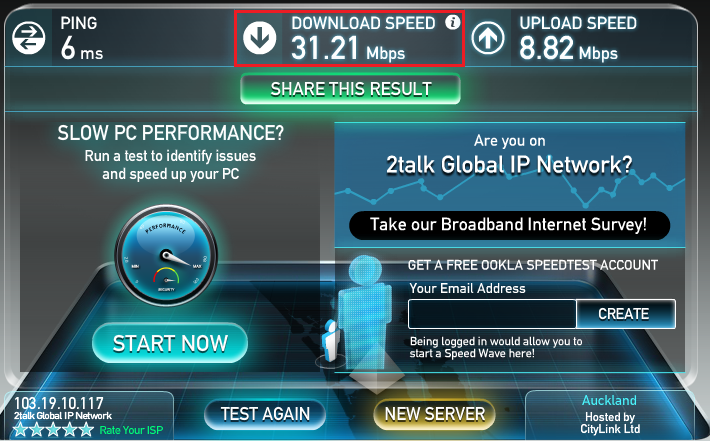 The best channel is the one with the highest download speed.
The best way to run these test is by changing the channels on your modem/router with your laptop is being connected to your modem/router with an Ethernet/Yellow cable and do the Wi-Fi detection and speed test with another mobile device. (Another laptop, tablet or smart phone)
If on a specific channel, your other mobile device cannot detect the Wi-Fi at all after sometime, please skip that channel to a different channel, it means that is a bad channel and when your Wi-Fi is being detected by your other mobile device then please run the speed test, continue the process for all channels.
7.    If you are still experiencing wireless reception issues, there may be infrastructure (walls, floors, wiring, etc.) impeding your wireless signal. Please try moving the wireless device to a position close to your modem / router and try connecting again or re-flashing the firmware of your router with the latest firmware version that can be found on this link: